—
Tony has worked with brands across the world, helping them to grow their businesses through the power of dynamic video content combined with effective marketing strategies. Tony and his team create content that people want to watch and implement strategies that drive sales.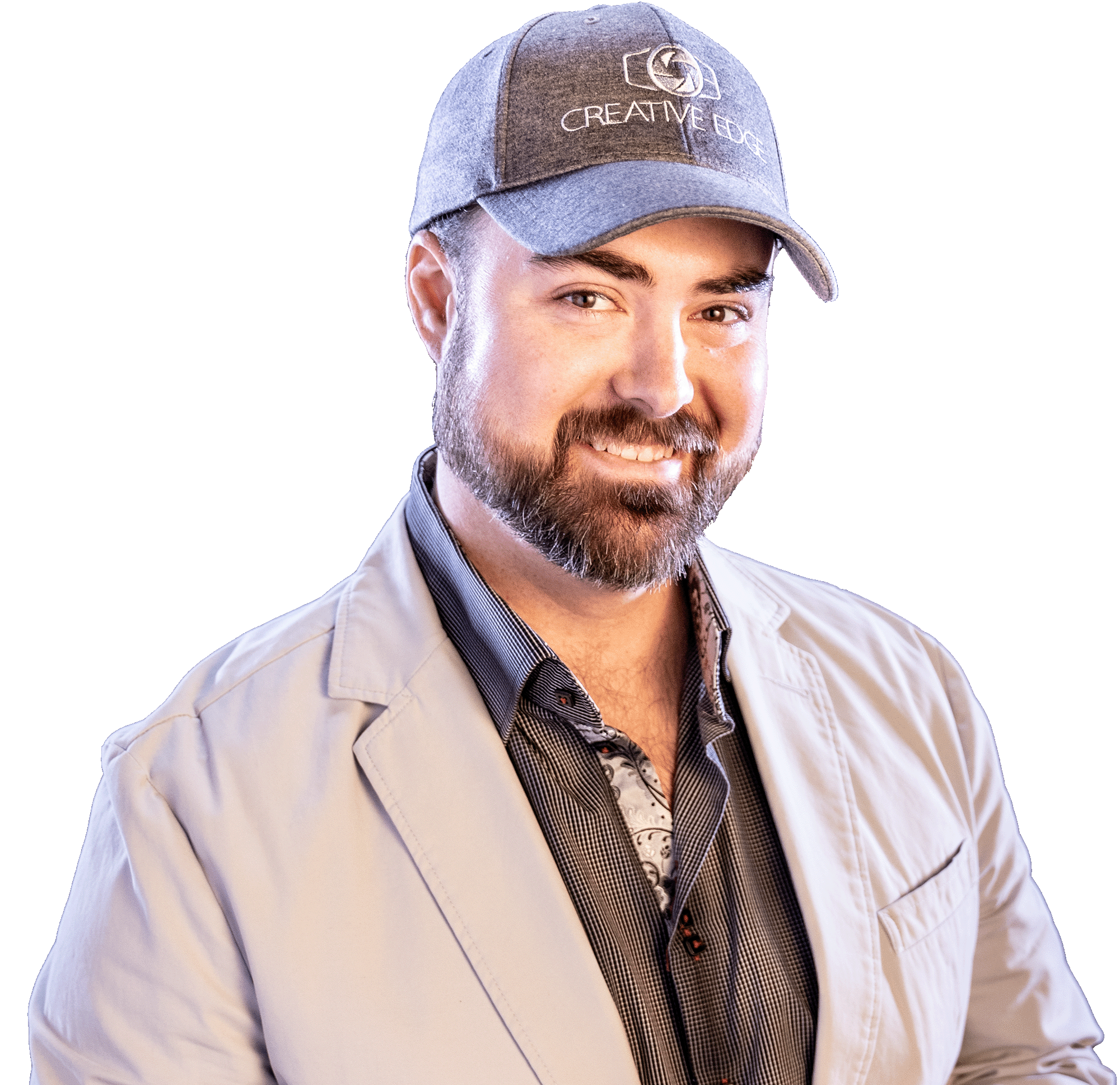 Video Marketing Expert
Social Media Advertising Strategist
Award-Winning Director & Cinematographer
Entrepreneur & Small Business Owner
Tony is an award-winning Director, Cinematographer, and Marketing Strategist, with over 15 years of experience in commercial, corporate, and film production. He is also owner of one of the top video production studios in Wisconsin, Creative Edge Productions, as well as the video marketing agency, Creative Edge Concepts.